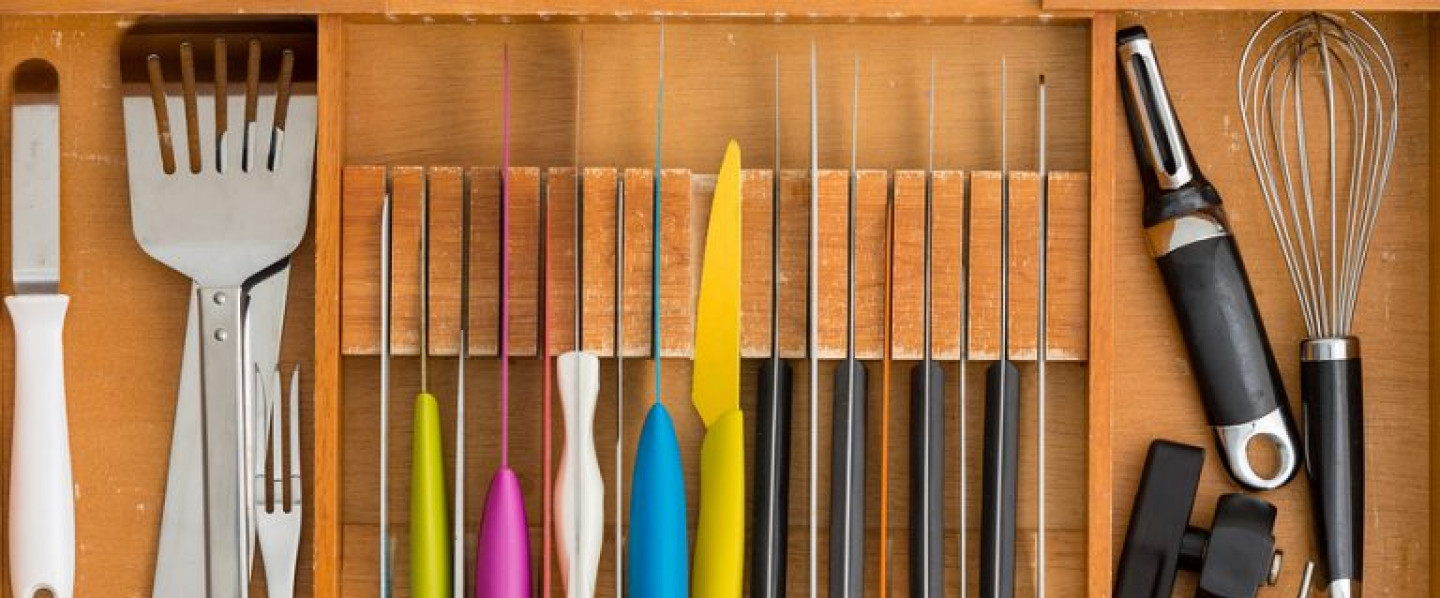 Create a Warm, Welcoming Space
North Woods General Store offers the best in kitchen and home brands
Make it easy to create your favorite meals and recipes at home with cookware, bakeware, cutlery and small appliances. We offer a variety of kitchen essentials to match your cooking needs and decor style.

Our expertise doesn't end in the kitchen! Let us help you find items to decorate and transform your space. North Woods General Store sells only the best home and kitchen items, and we stand behind all of the brands we carry.

Call us today to find the home and kitchen essentials you are looking for. Not sure what you are looking for? Browse our online store for inspiration.